FOREX, Metals, Crypto & Exchange Rates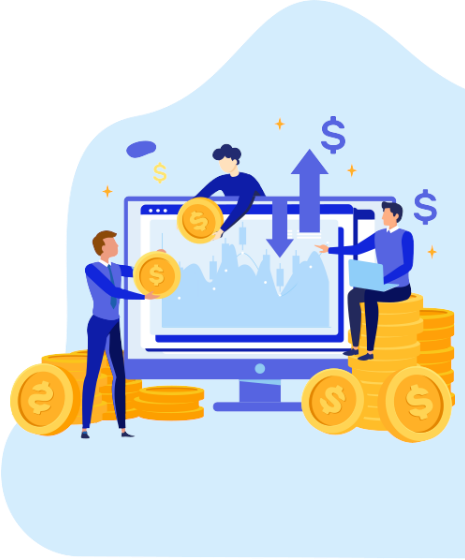 Global Coverage
ForexFeed market data covers 400+ global currency crosses, 40+ Precious metals markets for Gold and Silver and several influential Crypto Currency markets.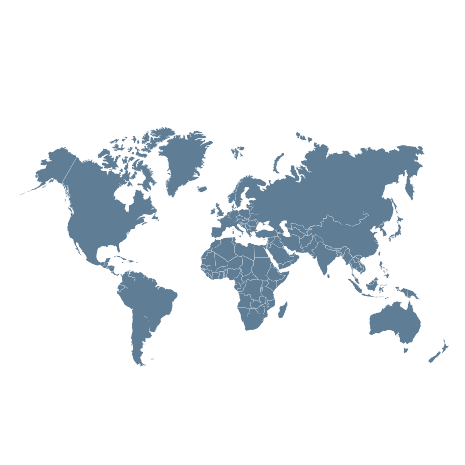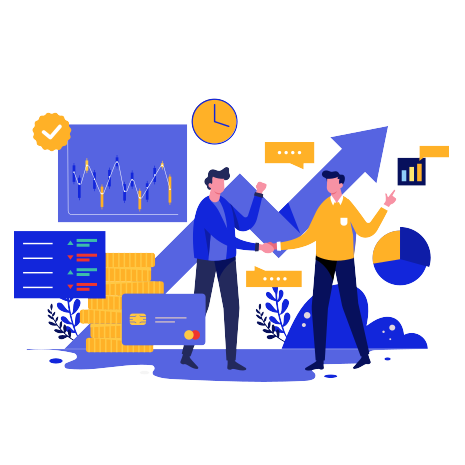 Business Applications
Whether it's live/Spot Tick-Data, End of Day data or somewhere in-between, ForexFeed delivers reliable pricing data when you need it.
Web Applications
Website Owners, Developers, Online Stores, Forums, Blogs and more depend on ForexFeed for accurate, real-time Currency Data.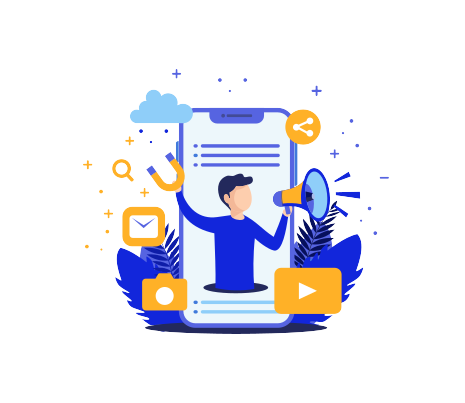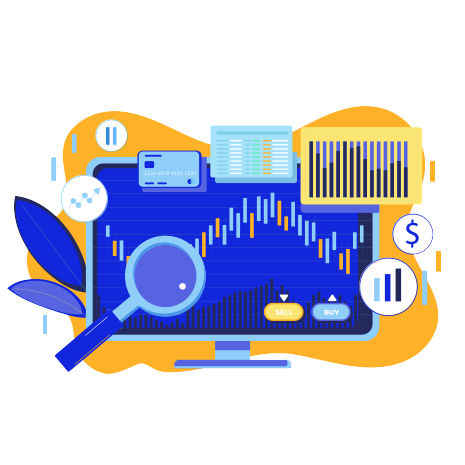 Trading Systems
System developers demand access to an accurate, reliable and consistent data source. ForexFeed has you covered! Our lightning fast data engine delivers data your apps in milliseconds.
Mobile Applications
Integrate Live Currency, Gold or Silver metals prices directly into your Mobile Apps. ForexFeed Web API is accessible from any device with an internet connection.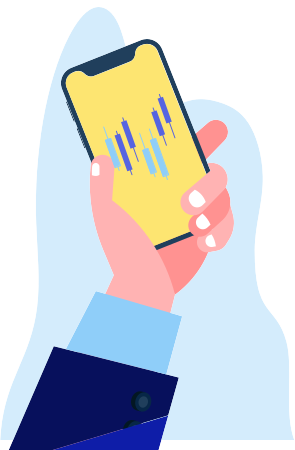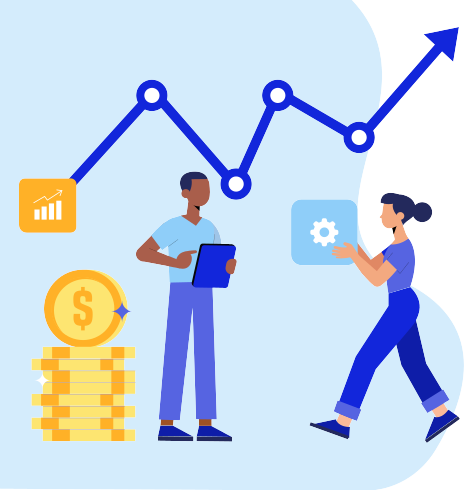 Currency Localization
Selling Online? Provide your customers with local pricing of your products and services by offering real-time currency conversion on your website or shopping cart.